Cocktails
with Creators
An invite-only gathering of Coplex family ventures, alumni, investors, mentors, corporate partners, and community supporters focused on supporting the growth of innovation and entrepreneurship.
Currently active in:
Powered by
Coplex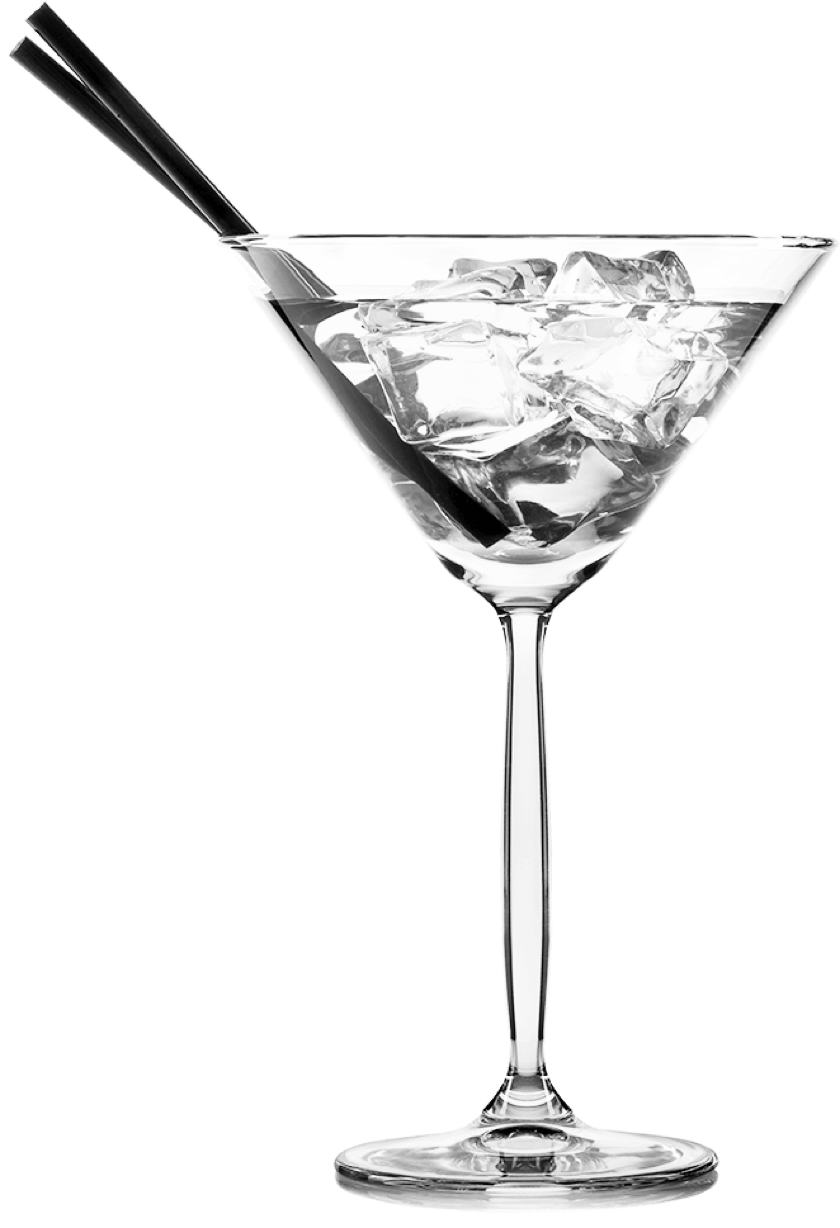 Should your
name be on
the list?
We bring together our Coplex family with a hand-curated list of impressive and inspiring movers in the community. Below is who we reserve tickets for:
Coplex Ventures
Coplex Alumni
Coplex Mentors
Investors
Corporate Partners
C-Levels & Founders
Community Leaders
Coplex Team
Press
Request Your Invite
We have a limit on the size of our lists to keep the attendee list collaborative and the conversations more impactful.